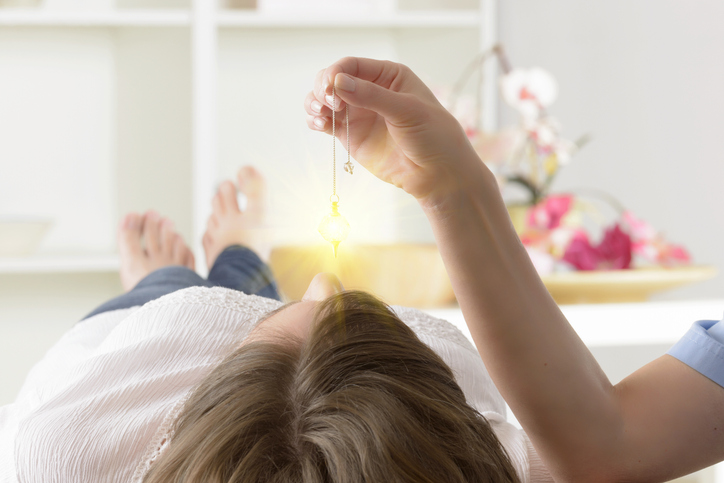 You lay down on the therapy bed and crystals will be placed on or around your body. We will then focus on breathing exercises leading into a simple mediation. The crystals will be placed for approximately 20 minutes, they will then be removed. During the rest of the session the crystalline energies will continue to integrate with your own energy field. You will be slowly brought round from your session and grounded. We will then complete a post session consultation.
*This is a non-evasive holistic therapy, and no clothing needs to be removed for the session.
A non-refundable £20 deposit is needed upon booking to secure your appointment.